Developing interior environments and wall systems throughout North Carolina and the Southeast.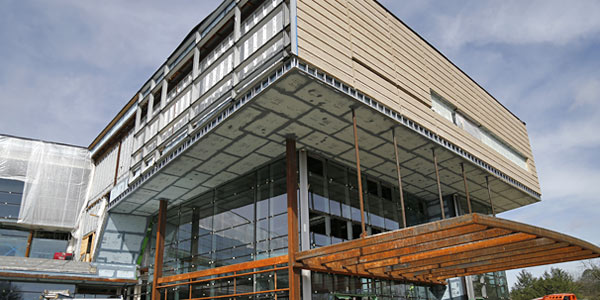 QUALITY
Southeast Interior Systems' quality is second to none. Our top priority is quality for each project and every employee.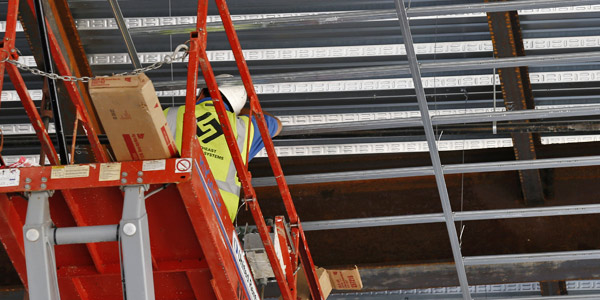 SAFETY
Our safety program is one of the most important aspects of our success at Southeast Interior Systems.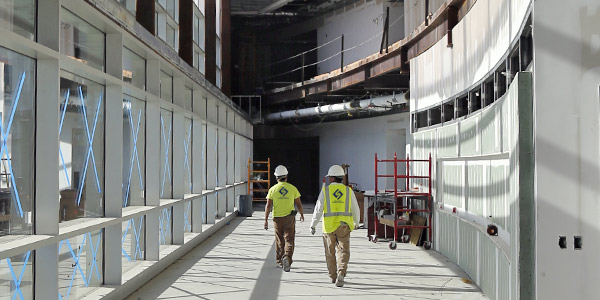 COURTESY
From executives to field employees, it is part of the company culture to offer courteous service to each and every client.